Well I had better ad one of mine then.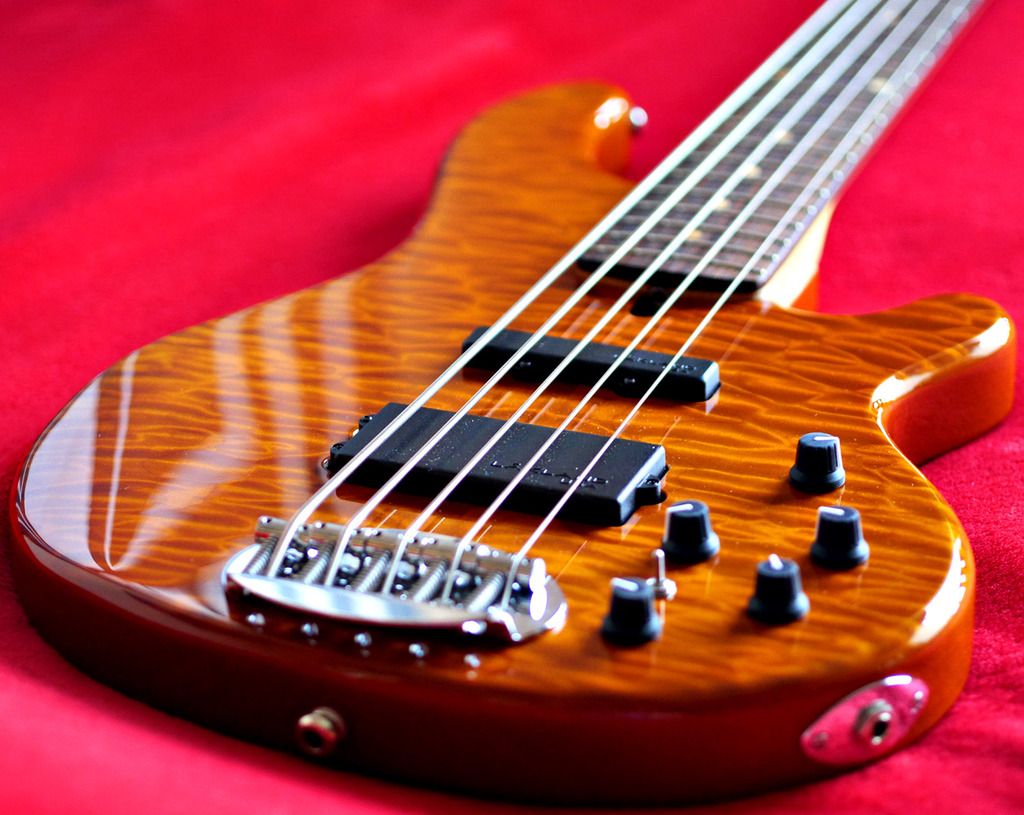 ---
---
Posts: 545
Joined: 16 Apr 2010, 23:08
Location: Melbourne
Contact:
Newly acquired Lakland DJ4! Was looking for a 4 string companion to my F Bass and snapped this up at a bargain price, only 5 months old!
---
Hey guys, I got back my custom Skyline 44-64!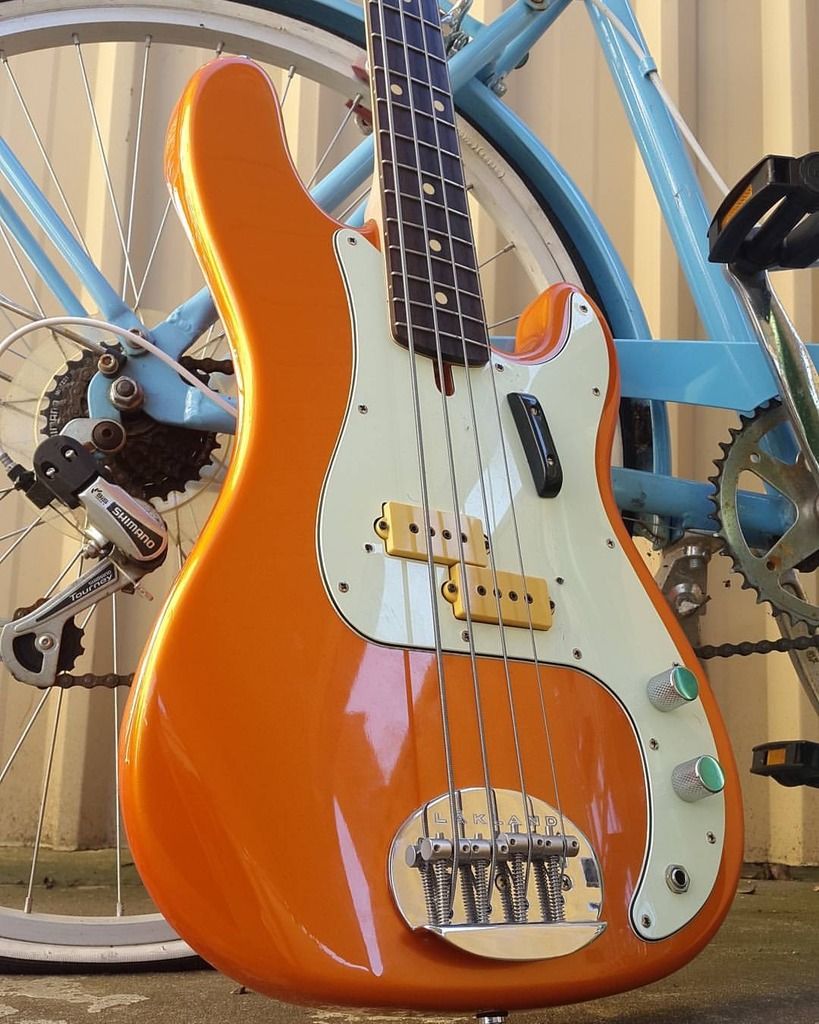 Here's a pic of my two axes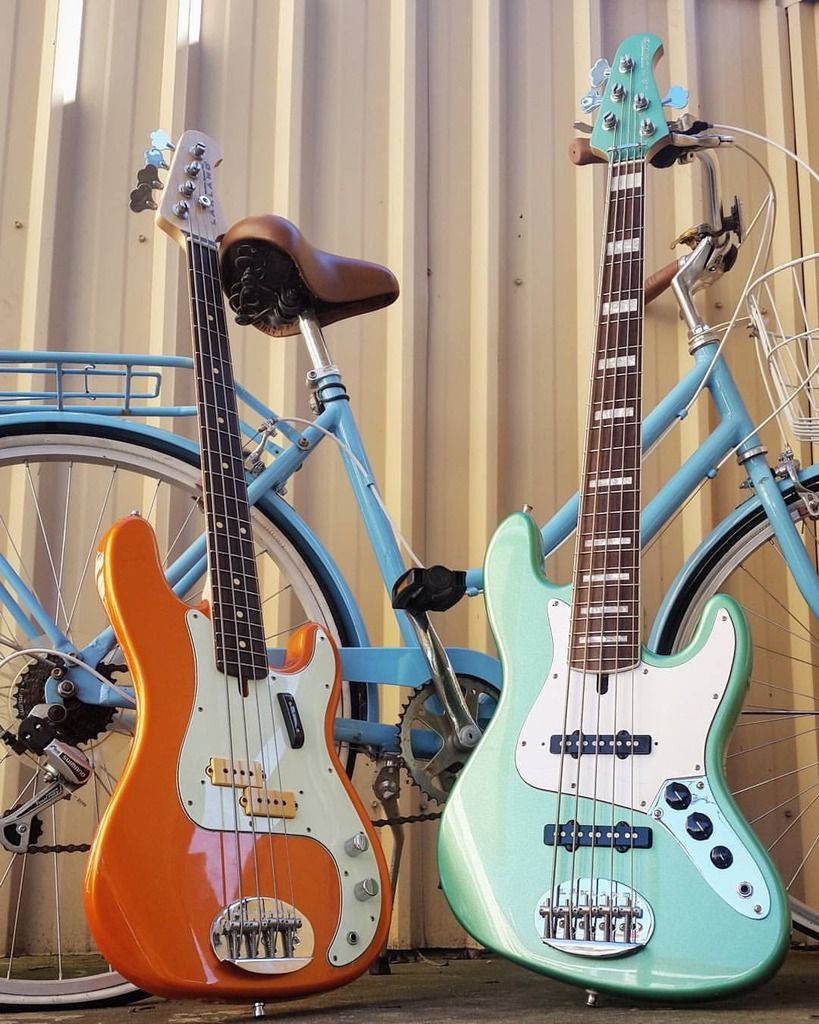 ---
Lakland family pic 2017!
55-60, 55-02 & 44-64
---
My two babies. 44-94 Deluxe USA, and 55-94 Deluxe USA. The 55 has the Bart electronics as its a bit older, the 44 has the lakland electronics which I kinda actually prefer
---
Posts: 3459
Joined: 19 May 2009, 11:28
Location: Sydney
My 5502 is now at Saltmine being converted to passive with passive tone control. I always leave the preamp flat and cutting the treble doesn't work like a passive tone control. So, removing what I don't use and adding what I will use!
Before pic:
Here's what it will look like when its done:
Ozbass moderator
The Moods Band
Mailloux, Fender, Lakland, Univox basses
Genz Benz, Tech 21, BBE, Crown, Zoom amps and preamps
Bergantino & Genz Benz Cabs
---
Who is online
Users browsing this forum: No registered users and 8 guests