I'm getting absolutely slammed for medical bills atm so this has to go. Looking for $1200.
These are one of the best Bergs and I really don't want to let it go. Rare has hen's teeth. The lows are colossal and the highs pristine. Slap on this baby has to be heard. So epic.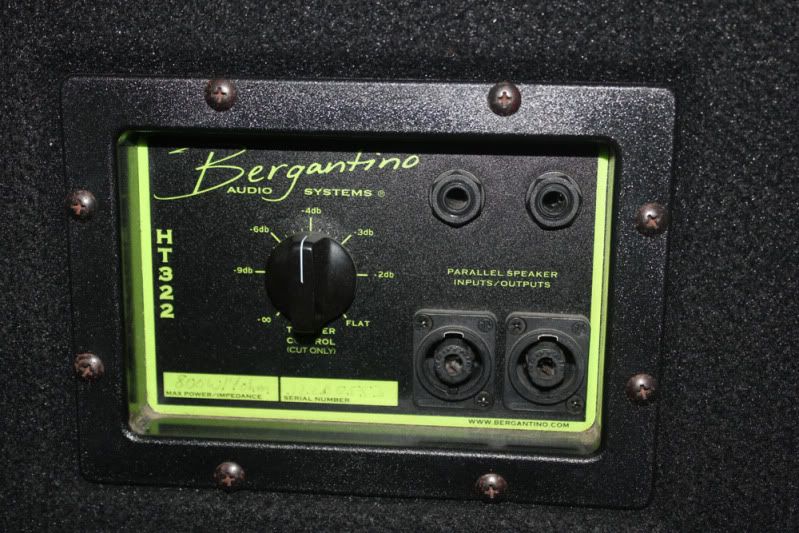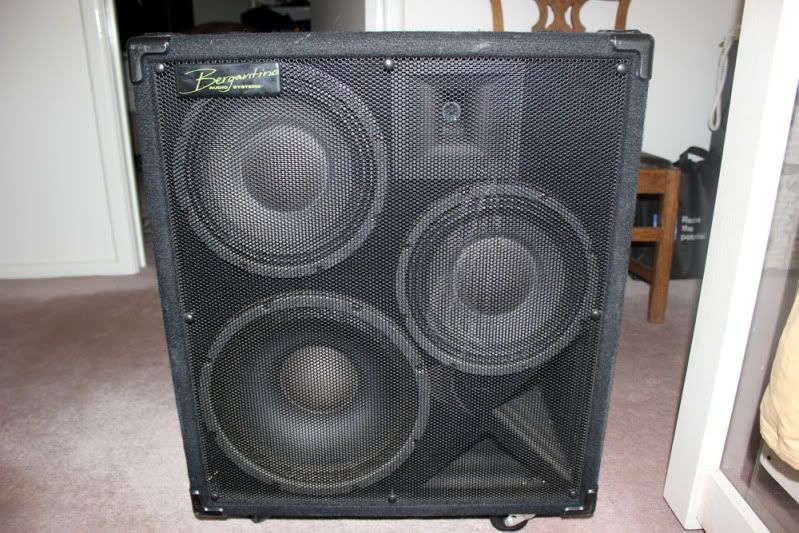 800watts/4-ohm/43kgs. I have upgraded the casters to MUCH better/sturdier ones.
CONDITION: Condition is excellent, except for some cosmetic damage to the right side of the grill. This is particularly HIGHLIGHTED by the flash on my camera. In the flesh, it's
not
noticeable. I want to be completely up front about this!
I am in Melbourne. Will ship at buyer's expense. Come have a play if you're interested and nearby. SOUNDS GREAT!!!