The time has come to sell my Blackbird bass, as it doesn't get used enough.
Bass is in excellent condition, has been restrung with Ernie Ball strings for CGCF tuning.
Minor mods include the on/off switch reversed so now down=on (can't knock it off, while playing), strap button moved to behind the neck to reduce neck dive, and the little pinky finger loop behind the bridge has been removed, but can refit with original screws if required.
Currently has DiMarzio strap locks fitted and will include strap/locks for $20 extra. Otherwise the standard strap buttons will be refitte upon sale
Also included in price a fitted vinyl covered Epiphone case (a few minor scuffs)
Looking for $550 ONO inc. case.
$570 with DiMarzio clip lock strap ONO
Or, interested in offers of rack mountable amps IE, Warwick ProFet or similar...
Feel free to contact me on 0415 758 467 for any other info.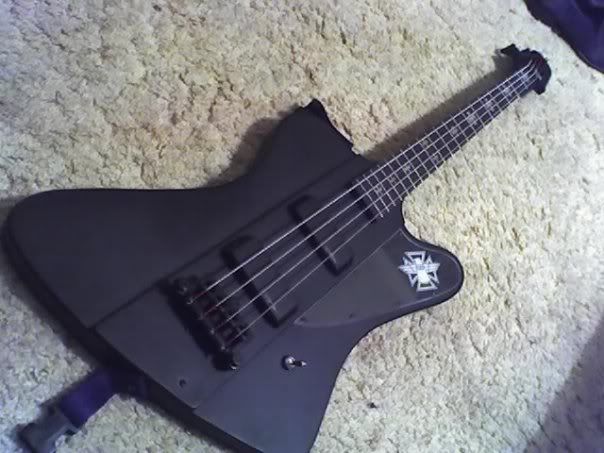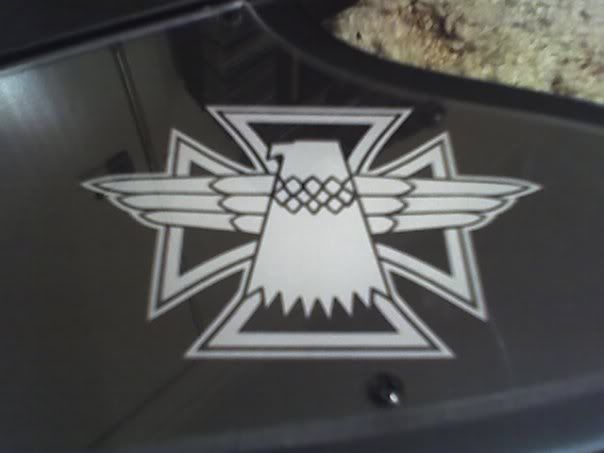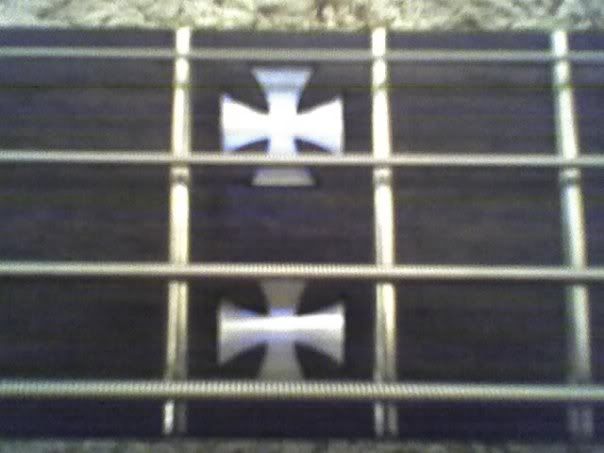 Cheers,
Liam.